This page will be your "one stop shop" for discounts, coupons and promotions on keto products, ingredients and tools. Check back often, as we will also have periodic special promos, giveaways and contests.
Use code SERIOUSKETO15 at checkout to get 15% off your order.
15% off testing kits — no code necessary.
Use code SERIOUSKETO at checkout to get 10% off your entire order at Promix Nutrition.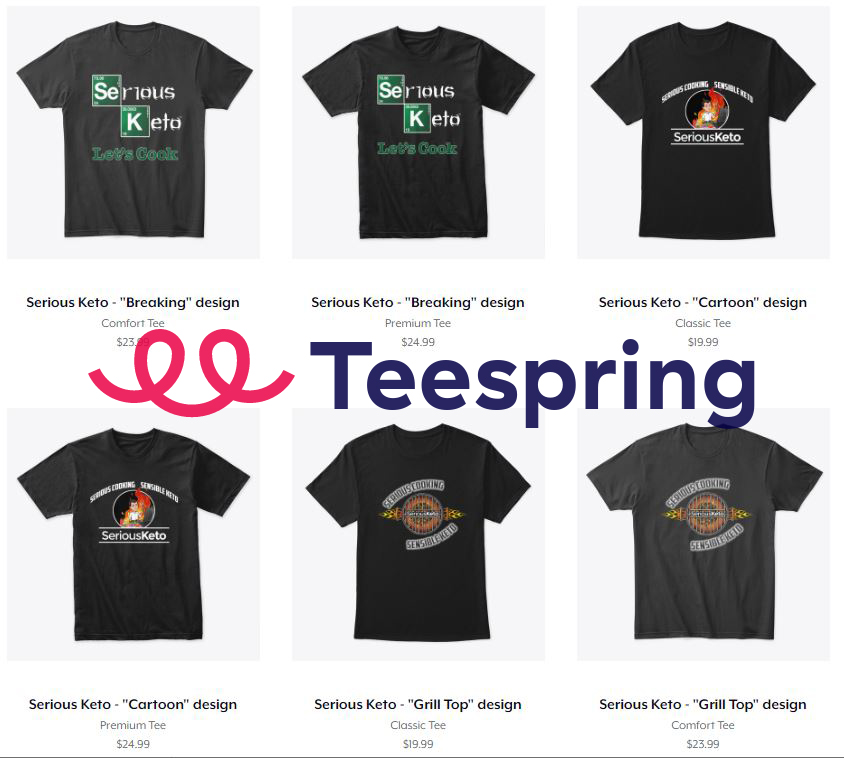 Get all kinds of SeriousKeto gear for your body and your home.